MTS Insurance, Inc. is a family owned insurance agency, founded by John Eggers. "MTS" stands for My Three Sons. As a father of three sons, and understanding the significance of protecting families using insurance, the name fit the bill. The MTS Insurance agency primarily services Plymouth, Bristol, and Barnstable counties.
While the Plymouth office has been active since October 20011, the doors first opened in August of 2006 in Lakeville, Massachusetts. Back in 2006 the office was staffed with one. Effective 12/31/2018, John Eggers of MTS Insurance, Inc., ended its affiliation with the Horace Mann Companies after 13 years. We are now with WeTego Insurance, where John Eggers serves as a Principal with 3 other partners. WeTego Insurance has 20 agencies in locations throughout Massachusetts and Connecticut, including Cape Cod and the Islands. The three primary locations for the WeTego Insurance Agency is Plymouth MA, Ludlow MA and the headquarters in Chicopee, MA. WeTego can meet all your personal, and commercial insurance needs. Our portfolio of partner insurance companies has grown from 1 auto insurance company, when we were with Horace Mann, to 10, and growing.
And check out our financial services affiliate, WeTego Investments. WeTego Investments can service all your financial planning needs. Visit our website, www.wetegoinvest.com, for more information.

John Eggers has been in the financial services industry since graduating from the University of Massachusetts, Amherst in 1990 with a Bachelor of Arts degree in Economics. After graduating he started with the Boston Company until 1993. With a growing passion to learn more and work in capital markets he went on to become a member of the American Stock Exchange (AMEX)and was a Options Trader. Working with options was the beginning of understanding the principals of managing and mitigating risk through contracts. After trading options for four years John went on to serve on the Boston Stock Exchange (BSE) as an equities trader/ specialist. After serving on the BSE he joined Fidelity investments in 1998 where he worked on the Active Trader Sales desk. John was with Fidelity Investments for eight years helping customers with meeting their financial goals and supporting the Manhattan NY branch offices and their active traders.
John founded MTS Insurance, Inc. in August of 2006 and after 13 years, has left Horace Mann to do better for his customers. Now independent, John is not restricted and obligated to sell proprietary products, meet sales quotas. John truly serves his customers' best interest. Combining the technical experience from his investment risk management background with strong skills in customer service, the multi-line insurance industry has proven to be a great fit. John is proud to provide his expertise in understanding and mitigating risk to his clients, who rely on his professional guidance as they strive for life-long financial well being and overall peace of mind.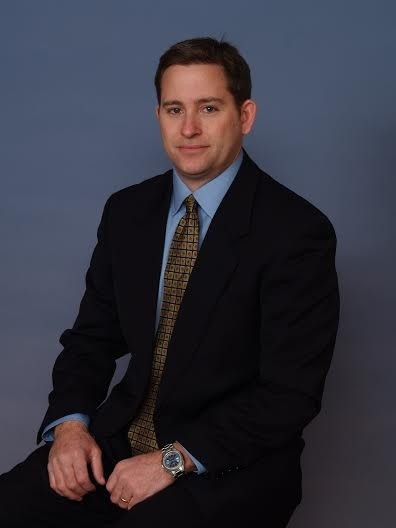 John Eggers
Principal of MTS Insurance, Inc. & WeTego Insurance