A section title



Keep your website visitors up to date by posting news and current events.



A section title



Tell your site visitors how they can contact you and the hours which you're available.



Your company copyright information, terms and conditions and other secondary content goes here.

MTS Insurance, Inc. A

We

Tego Company
MTS Insurance, Inc., WeTego| 34 Main Street Suite 202, Plymouth MA 02360 | 508-927-1976 | 508-947-6689 (fax)

Chicopee MA * Ludlow MA * Martha's Vineyard MA * North Attleboro MA * Stoughton MA * Plymouth MA * Woodstock CT​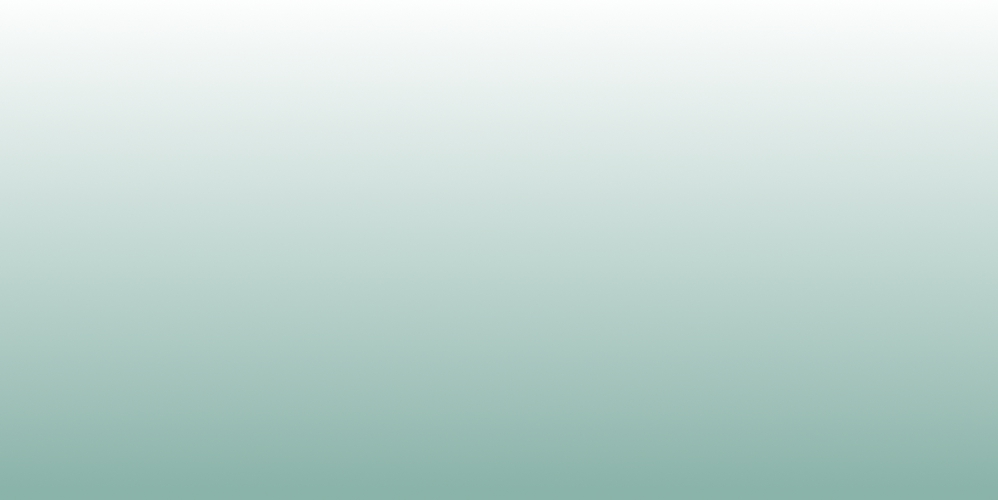 Auto - Home - Life - Health - Business
It's your future-be prepared and know the facts regarding MTRS Benefits​​ and Social Security
T

opics covered at the workshop and our individual consultations include

:
Whether you are a new or veteran educator, come learn about your pension and retirement options.

Retirement Age Qualifications. When can you retire? Retirement plus?

Do you have questions on buying back years of service

(Credible years of service

)?

How much money will you make when you retire? How your benefits are calculated.

Learn why it is important to understand your retirement options early!

How does your MTRS benefit impact your Social Security retirement benefits. What you hear is probably not true!

Pension Maximization. Learn how to control your MTRS survivor benefit vs the irrevocable choice through the State!

Questions and Answers. We are not here to lecture but inform.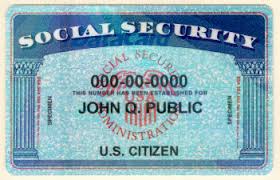 Click on the Social Security card above to access your Social Security retirement benefits report
.
We Calculate your Social Security

Learn about WEP (Windfall Elimination Provision and GPO (Government Pension Offset) and how it will effect your pension.
Great for Mid-Career Changer and those who may be eligible for a spousal benefit.​ We calculate the reduction and the GPO for our clients.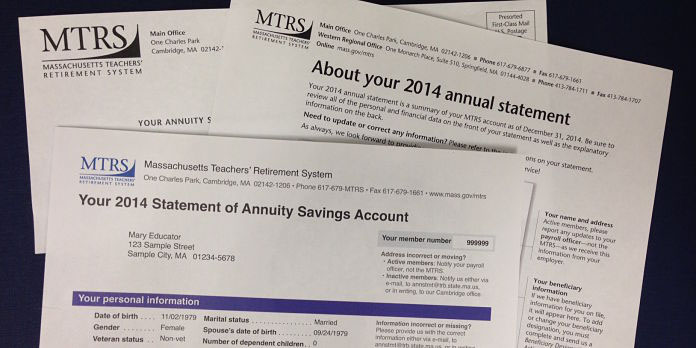 You work hard so you can enjoy a fulfilling retirement when the time comes. Whether your retirement is one year away or you have just started your career in education, our Massachusetts Teachers Retirement System (MTRS) workshops provide important information you need to know.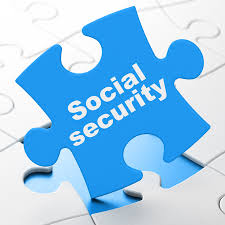 Planning for your retirement years is critical in today's economy. While retirement programs can seem complex and confusing, we have the professional experience that you need to help you navigate through the process. Call our office at

508 927-1976

or email me at jeggers@wetego.com to schedule a no obligation free consultation. You can also see us at your school!