A section title



Keep your website visitors up to date by posting news and current events.



A section title



Tell your site visitors how they can contact you and the hours which you're available.



Your company copyright information, terms and conditions and other secondary content goes here.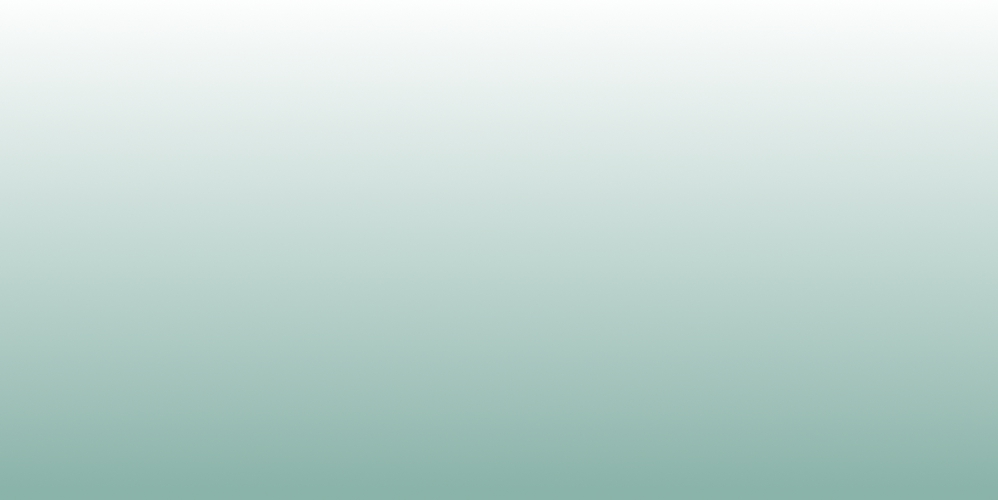 John Eggers, Proudly Serving Massachusetts and Rhode Island families since 2006
MTS Insurance, Inc., WeTego| 34 Main Street Suite 202, Plymouth MA 02360 | 508-927-1976 | 508-947-6689 (fax)


Chicopee MA * Martha's Vineyard MA * North Attleboro MA * Stoughton MA * Plymouth MA * Woodstock CT​
Auto - Home - Life - Health - Business

EFFECTIVE

12/31/2018

, THE HORACE MANN OFFICE LOCATED AT:

34 MAIN STREET, SUITE 202
​​​PLYMOUTH, MA 02360
​
​
​


​

​FOR IMMEDIATE ASSISTANCE TO REPORT A CLAIM FOR A HORACE MANN POLICY, PLEASE CONTACT THE HORACE MANN CUSTOMER CARE CENTER AT 1-800-999-1030 OR VISIT THE HORACE MANN WEBSITE AT WWW.HORACEMANN.COM.
​
EFFECTIVE
1/1/2019
CUSTOMERS OF MTS INSURANCE, INC., UPC (UNITED PROPERTY CASUALTY) AND MPIUA (THE MA FAIR PLAN) CAN REACH US AT THE SAME OFFICE LOCATION
​
​OF:
34 MAIN STREET, SUITE 202

PLYMOUTH, MA​​ 02360


AND BY CALLING OUR NEW PHONE NUMBER

​


​