Auto Insurance
Motorcycle / RV Insurance
Homeowners Insurance
Renters Insurance
Rental Property Insurance
Flood Insurance
Boat Insurance
Camper Insurance
Umbrella Coverage
Small Business Insurance
Commercial Insurance
Group Insurance
Life Insurance
Long Term Care​
College Planning​
Retirement Planning
Section 125 Plan







A section title



Keep your website visitors up to date by posting news and current events.



A section title



Tell your site visitors how they can contact you and the hours which you're available.



Your company copyright information, terms and conditions and other secondary content goes here.

Proudly Serving Massachusetts educators, their families, and the public since 2006.
As a husband and a father of three boys, I know how important it is to protect the ones that you love. Here at MTS Insurance, Inc., w​​e offer ways to help protect and build assets that you work hard for so that you can have peace of mind. Through a full range of insurance and financial products, our agency works hard to facilitate lifelong well being for our clients. We strive to become the agency of choice by exceeding customers' expectations on a daily basis.

I am proud of the unique way that we give back to the schools in the communities that we serve. Our agency has donated bikes and e-readers to deserving students. Delivered supplies to the school faculty through our partnership with Extras for Creative Learning. We have donated monies to help fund teachers projects in the classroom through Donorschoose.org, and volunteered time in the classroom as well. We will continue to strive to make a positive impact in the schools we serve, and maybe even make a difference in a child's life, something we know educators do for our children everyday.

Thank you for visiting our website and for considering us with meeting your insurance and financial needs. We look forward to working hard for you in the future.

Best Regards,




John Eggers
Principal & Owner

MTS Insurance, Inc. | 34 Main Street Suite 202, Plymouth MA 02360 | 508-947-6684 | 508-947-6689 (fax)
Auto - Home - Life - Retirement

Strategic Business Partners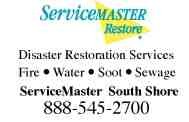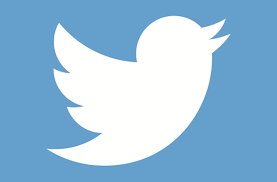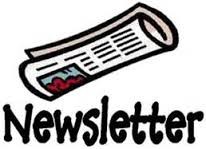 Check out our latest newsletter